Welcome to Sandusky Kids, the children's ministry at Sandusky Avenue Christian Church, reaching out to kids aged birth to three, preschool and elementary. Children are a blessing to the community at Sandusky Avenue Christian Church, and we celebrate their presence.
What makes us unique? Sandusky is truly a church that treasures all families! We want to help families raise Christ-followers! We teach children not only to understand biblical truths, but how to live them out in their everyday lives. We promise to be Bible-based, child-centered, relational, relevant, creative, and of course fun! We would love for you to join us!
Open House
June 2
10:00am – 4:00pm
Sunset Bible Camp is offering an Open House on June 2 from 10 am – 4 pm. This Open House is an introduction to our member families who have not had an opportunity to attend an event at Sunset Bible Camp. It will allow your children to experience what it is like to come to Sunset Bible Camp in the future. Lunch is provided at 12:00 and donations are appreciated. Your whole family is welcome to come out and swim, fish, use the climbing and repelling wall and just check it out!
3rd & 4th Grade Camp: June 21-23
Cost: $130 if registered before May 7th / $160 after May 7th

5th & 6th Grade Camp: June 17-21
Cost: $180 if registered before May 7th / $210 after May 7th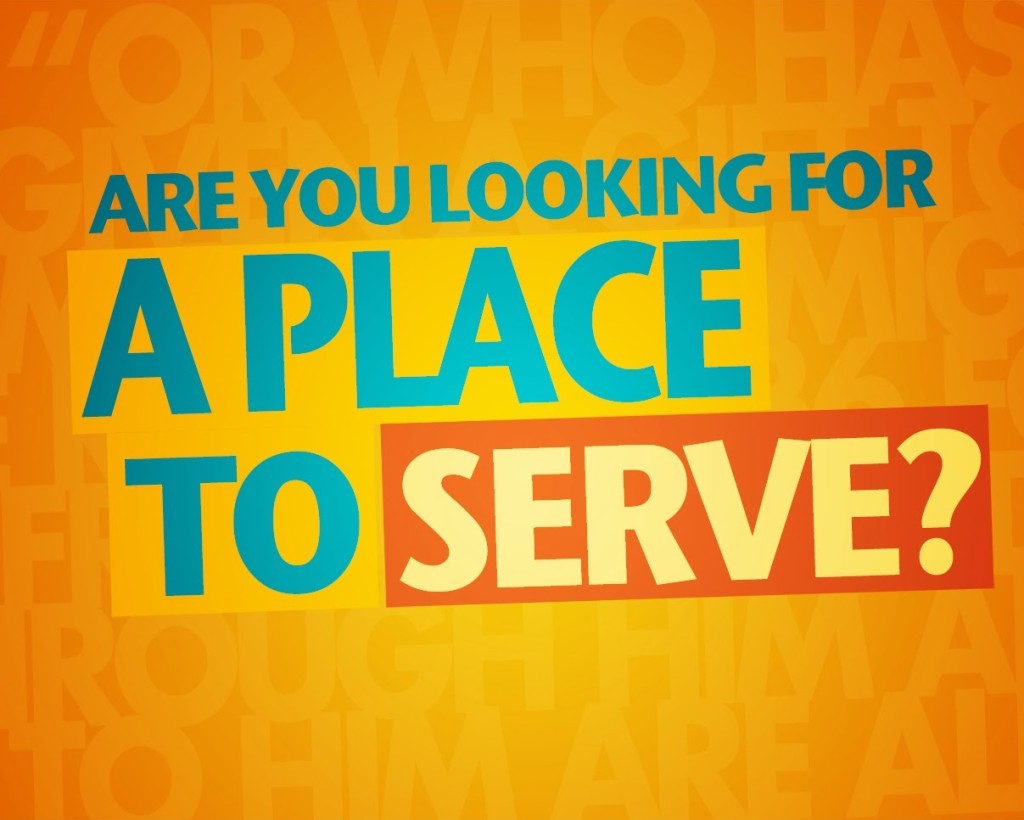 Our children's area (Elementary) seems to be growing and that means we need more HELP!! To be able to teach effectively and continue to improve the program we need more volunteers! The schedule is done on a rotating basis which means you won't be stuck in there by yourself all the time! Pray about it and then decide if God is calling you to help out with our kids! It really is a lot of fun!! If that is you and you are willing then talk with Jeni Plaster our director or just call the office!!