Welcome to Sandusky Kids, the children's ministry at Sandusky Avenue Christian Church, reaching out to kids aged birth to three, preschool and elementary. Children are a blessing to the community at Sandusky Avenue Christian Church, and we celebrate their presence.
What makes us unique? Sandusky is truly a church that treasures all families! We want to help families raise Christ-followers! We teach children not only to understand biblical truths, but how to live them out in their everyday lives. We promise to be Bible-based, child-centered, relational, relevant, creative, and of course fun! We would love for you to join us!
Contact Jeni Plaster at either 918 -834-4427 (office) or 918-978-1889 (cell) or email jeni.plaster@sanduskyave.com to hear more about our children's programs!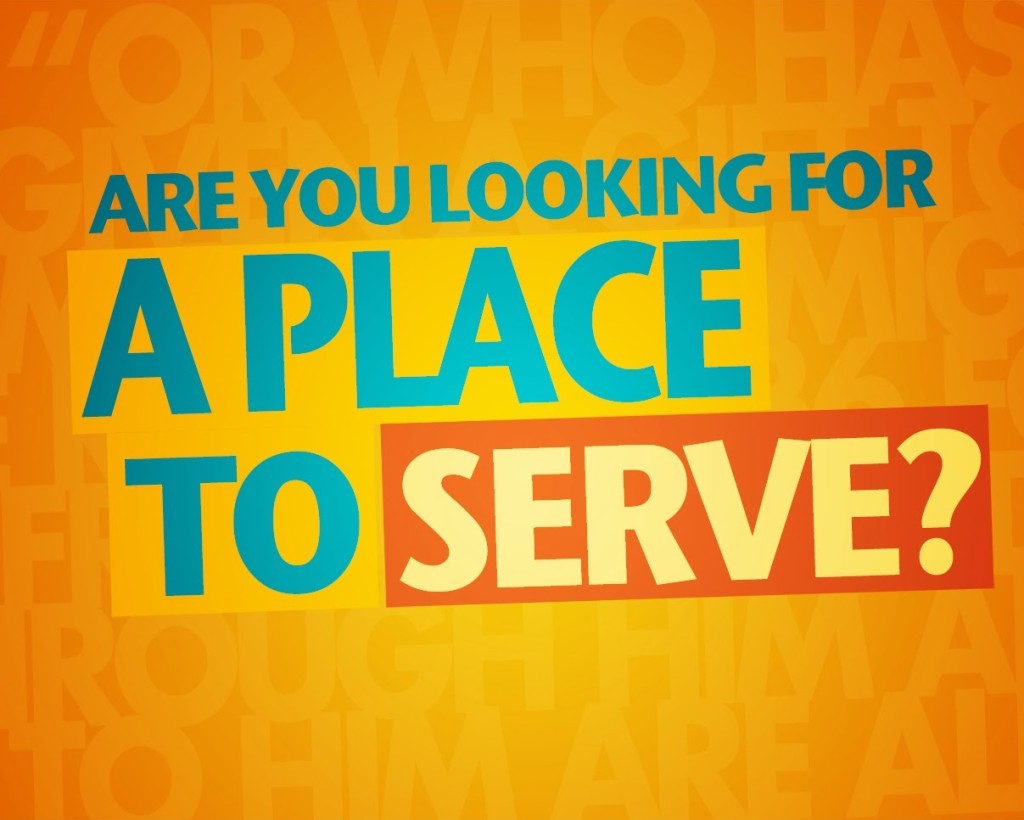 Our children's area (Elementary) seems to be growing and that means we need more HELP!! To be able to teach effectively and continue to improve the program we need more volunteers! The schedule is done on a rotating basis which means you won't be stuck in there by yourself all the time! Pray about it and then decide if God is calling you to help out with our kids! It really is a lot of fun!! If that is you and you are willing then talk with Jeni Plaster our director or just call the office!!
A note from our new Children's Director
Mark and I are so excited to have this opportunity to work with the Sandusky kids this year! We have prayed about this a lot, and we appreciate your prayers too. Sandusky has been greatly blessed with a growing Children's Ministry, and our church has been given the chance to serve God in raising the next generation to know Him better. Our mission is to:
Equip member-ministers to meet the needs of children and families
The needs of children and families are many, and there are many ways we can meet those needs. Some things we plan to focus on include: hands on object lessons, meaningful service projects, skits and stories, tutoring, art and performances, and focused learning experiences. Contact me anytime, I'd love to share more details on these exciting projects!
So, just what is a member-minister? You are. Every citizen of God's kingdom is a minister, an ambassador, a servant to the world and to each other. It's a great honor and comes with great responsibility. Many Christians feel inadequate and unprepared for their position, but our Father has provided us with unique gifts to help us serve him. Every member of Sandusky Christian church, not just the children, need to discover and enhance their gifts, in order to find their place here. We are the body of Christ, and you are a member-minister, this body is growing and we need you. We appreciate your prayers and your support as we seek to serve Sandusky kids!
Children's MinistryDirector