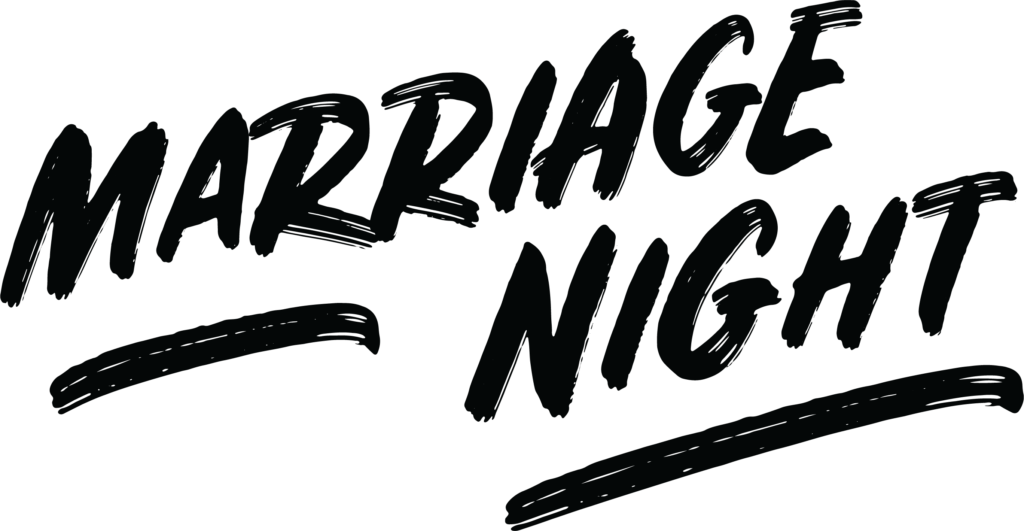 Join thousands of people from around the world for a one-night simulcast event. Laugh and learn with your spouse as you hear from marriage experts and discover how to honor God in your marriage!
From Dallas, Texas—On May 17, 2019, hundreds of local and international churches will host the first Marriage Night livestream event in partnership with RightNow Media. Marriage Night will bring together thousands of husbands, wives, and engaged couples to hear from Francis and Lisa Chan (You and Me Forever), Les and Leslie Parrott (The Good Fight), and comedian Michael Jr.
Healthy marriages don't happen by accident. They require work and dedication, but with the busyness of life and the pressures of culture it's easy to lose focus. What is marriage supposed to look like when those initial bursts of excitement give way to everyday troubles and routines?
Marriage Night is an opportunity to offer the people in our congregation and community practical answers to that question. The event will provide you with expert teaching and principles for a lasting relationship while challenging you to see the greater purpose of marriage—to glorify God and advance his gospel. Marriage is made for more than fairy tale ending. It's a picture of God's hope and redemption for a world in need of rescue.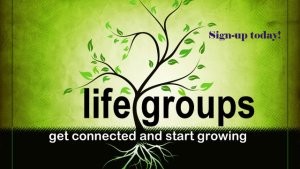 Our Life Groups are the center of what we do. This is where discipleship and relationships happen. We are to be continually growing to be more like Jesus and these groups help us do just that. So if you are not in a group it's a great place to build new relationships, get to know Jesus better and they help us to deal with everyday life. Get connected and sign up for a Life Group!
To Reserve Our Facilities:
We are happy that our building is used for many different events. All building events must go through the main office for scheduling. If you need to borrow chairs or tables please contact the office before borrowing them. You can contact the office at 918-834-4427 or sacc1101@sanduskyave.com
Our Vision
To be a transformed community who develop mature followers for Christ who change the world.
To CONNECT people to Christ, to help them CHANGE to be more like Jesus and lead them to serve and CARE for others.