If you are new to Sandusky we would like to invite you to our 201 Changing Class. In this class you will learn more about why we do what we do. We will cover spiritual development as well as helping you discover your talents and why Life Groups are important. You can sign up in the lobby or by calling the office. The next class is scheduled for

Sunday, July 2nd

right after the morning service. We will meet in the Coffee Shop and lunch will be provided!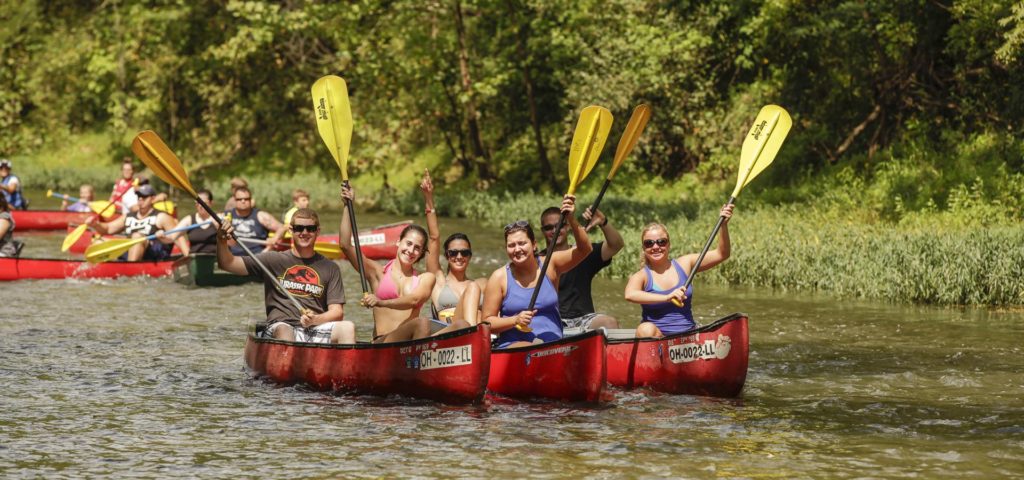 We are headed to the Elk River in Noel, MO for some fun in the sun! This is for the whole family! It's Saturday, August 5th and cost is $22.50. Sign up in the lobby! Deadline is June 18th!!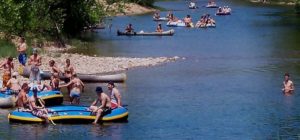 The Neighborhood BBQ Blowout is coming September 23rd! There will be a BBQ contest, inflatables, bands, games food and more and we are inviting the whooole neighborhood! So get ready for some good food and lots of fun!!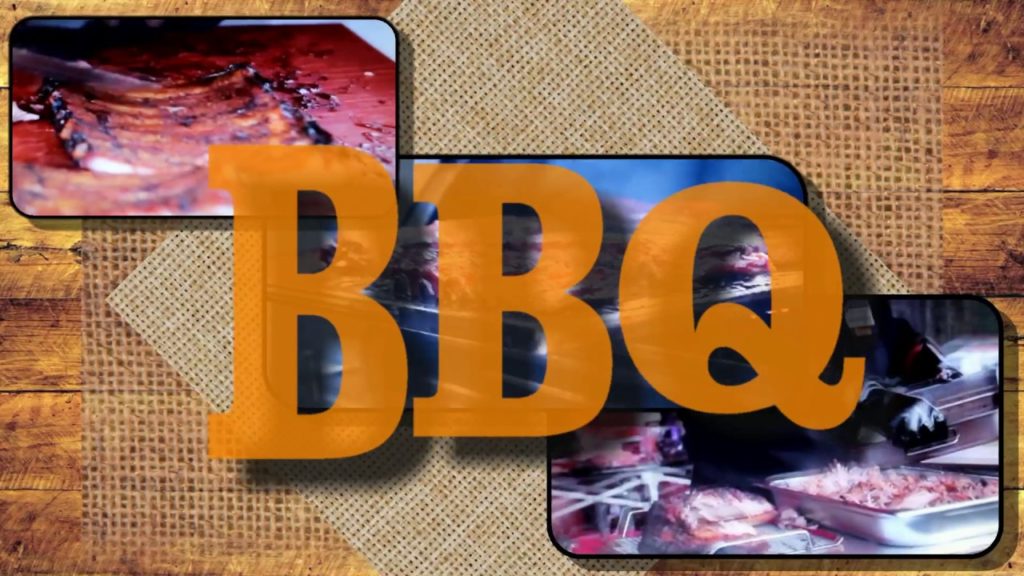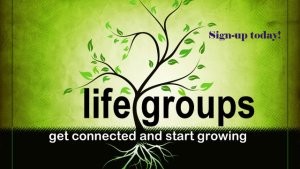 Our Life Groups are the center of what we do. This is where discipleship and relationships happen. We are to be continually growing to be more like Jesus and these groups help us do just that. So if you are not in a group it's a great place to build new relationships, get to know Jesus better and they help us to deal with everyday life. Get connected and sign up for a Life Group!
To Reserve Our Facilities:
We are happy that our building is used for many different events. All building events must go through the main office for scheduling. If you need to borrow chairs or tables please contact the office before borrowing them. You can contact Lori at 918-834-4427 or lori.carpenter@sanduskyave.com
Our Vision
To be a transformed community who develop mature followers for Christ who change the world.
To CONNECT people to Christ, to help them CHANGE to be more like Jesus and lead them to serve and CARE for others.