PURSUE 2:22
Student Ministries
Back to School Bash, Pool Party & Cookout!
Sunday, Sept. 10th!
5-7PM
@ Edmondson's Lagoon!
(Meet @ SACC
@ 4:30PM)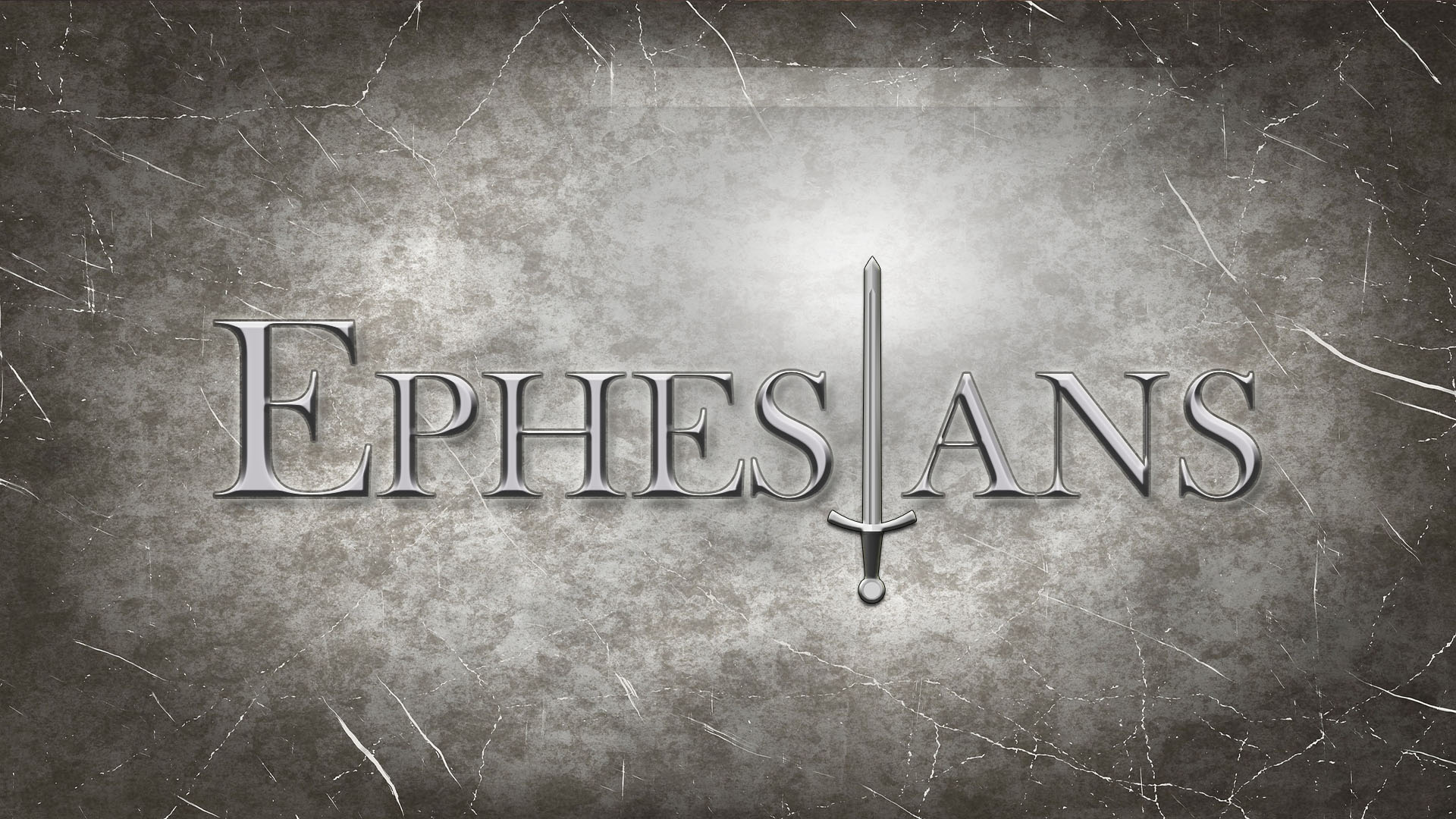 Wednesday Night Life Group
Wednesday Nights will begin in September! We meet at 6:30
Bring a Bible, friends and snacks
as we take a look at the book of

Ephesians!
Our Sunday Youth group time starts
at
6:00 and ends at 8:00 pm!
We are meeting in the Youth Room
Watch for weekly texts and details!
Bring your Friends, bring snacks and drinks to share, Have some Fun! We eat, play some games, have a devo, and have a ton of fun together.
Wanna quick look at what's goin on with our youth?
Click here and check out the Cheat Sheet!