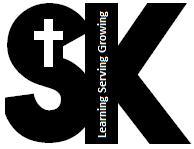 Welcome to Sandusky Kids, the children's ministry at Sandusky Avenue Christian Church, reaching out to kids aged birth to three, preschool and elementary. Children are a blessing to the community at Sandusky Avenue Christian Church, and we celebrate their presence.
What makes us unique? Sandusky is truly a church that treasures all families! We want to help families raise Christ-followers! We teach children not only to understand biblical truths, but how to live them out in their everyday lives. We promise to be Bible-based, child-centered, relational, relevant, creative, and of course fun! We would love for you to join us!
to hear more about our children's programs!
Every Sunday kids 1st -5th grade
get to experience and learn in a great environment where the Bible is taught in a fun and creative way and kids can learn about Jesus on their level!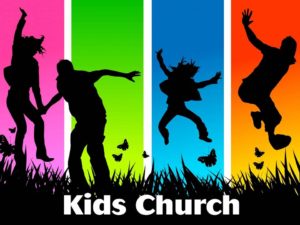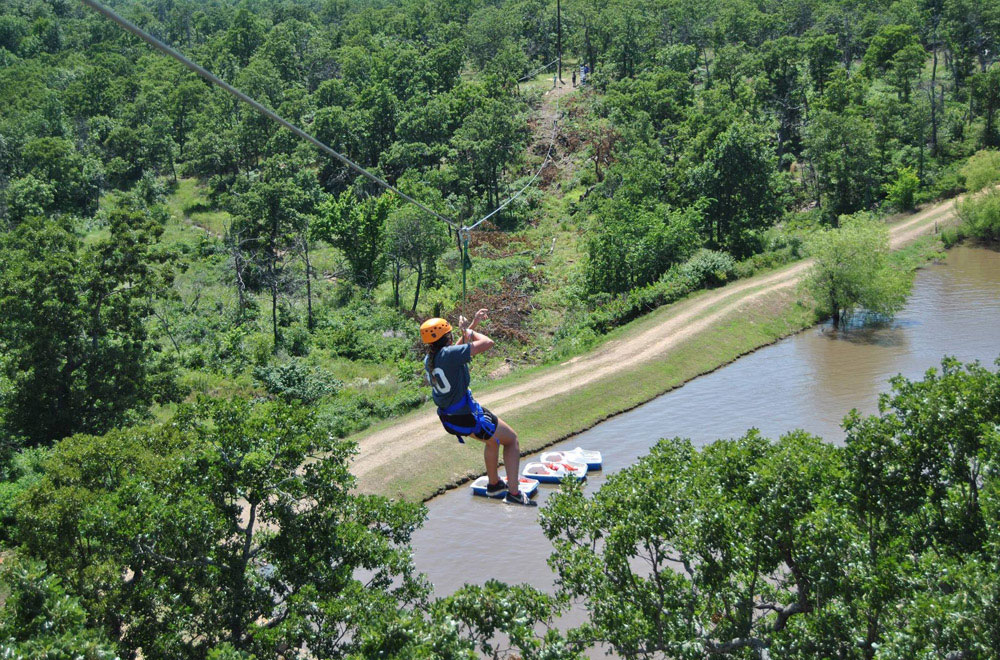 Sunset Bible Camp Dates 2023 – "RENEW"!
Registration will begin soon!
5th & 6TH June 18-21
3RD & 4TH June 22-23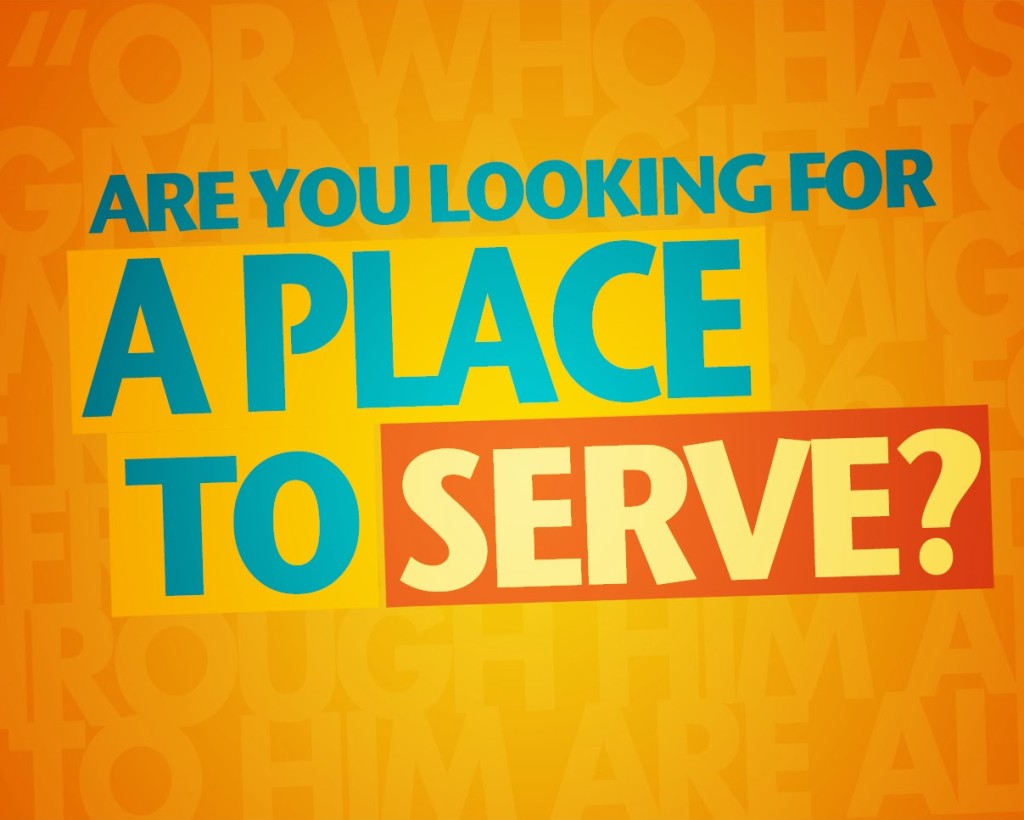 Come join our team! We are looking for adult leaders who love to pour into kids and
teach them about Jesus on their level. You can sign up to teach, be an assistant or as a fill in. If that's you simply contact the office at 918-834-4427
and get signed up!