PURSUE 2:22

Student Ministries
Run from anything that stimulates youthful lusts. Instead, pursue righteous living, faithfulness, love, and peace. Enjoy the companionship of those who call on the Lord with pure hearts.
Sign Up in the Youth Room and Lobby for these events: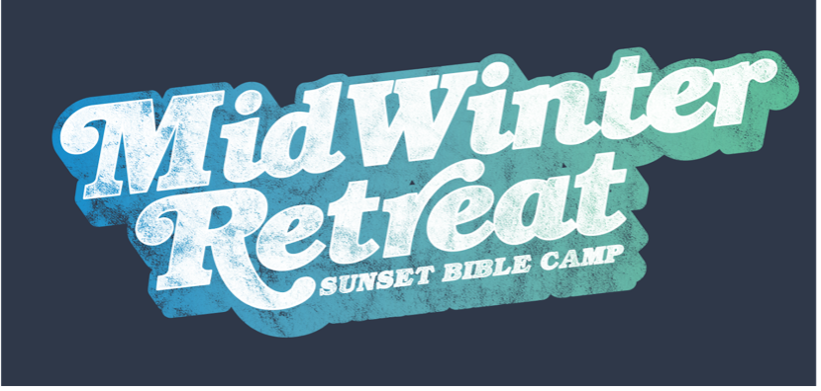 DATES: January 14-15, 2022 @ Sunset Bible Camp
COST $50 + $20 for Mid-Winter Sweatshirt if desired.
(include your size on registration form)
Register and Pay Online by clicking this LINK!
Each person should also bring the following…
¨ Snacks/drinks to share for Friday & Saturday night
¨ Board games or card games for evening hangout times.
¨ Signed Pursue 2:22 Release Form
¨ Your Own Airsoft Equipment, Goggles, & Ammo
FOR WHO: Open to Middle School through High School
WORSHIP BAND: TBA
SPEAKER: Lane Moss from CIY!
Pursue 2:22 Wednesday Night

Life

Group
We are meeting Wednesday Nights for small group from 6-7:30 pm!
Sunday Night Group is from 5-7pm. We meet in the basement.
Bring snacks to share, some social distancing
and your favorite mask!
Don't forget to fill out a

Pursue 2:22 Release Form
to have on file for all event
s!
.
This will be the texting service we use to communicate with from now on.
After you download the Remind app, click on this link to connect to our specific REMIND group.
Be watching for that next text.
Love ya'll and praying for each of you. Please let me know if I can help you in any way.